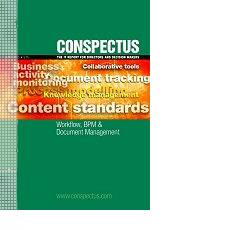 IT report for directors and decision makers
Magazine articles
We have had several articles published in the specialist IT press, drawing on our practical experience and expertise gained over many years working with business intelligence systems.
"Business benefits from your data warehouse" - Keith's article, published in Conspectus magazine.
"A word from our sponsors" - Keith's article, published in International Consultants' Guide.
"Hitting the data hot spots" - Keith's latest contribution to Conspectus magazine.
for a free copy of any paper.
Community
Wordfair also acts as voluntary webmaster for the Barford Community Website, supporting a local community with IT expertise, and maintains a Sports Club website and a health support group website on a voluntary basis.