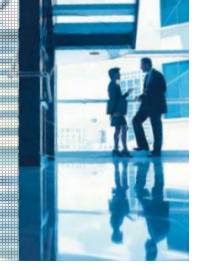 Updated 15th October 2012
We hope you like the new-look website, which has had a design make-over and technical update to comply with W3C international web standards.
We are currently fully engaged with consultancy work (until end March 2013), but we are always pleased to discuss your future project requirements, so please get in touch if you have something of interest.
Also please contact us with your website requirements. Check out the website for "Music at Leisure", which has a Google #1 ranking for "classical music breaks", and new-look guest house website re-design for an existing client.
For our website portfolio, click here.